Noticias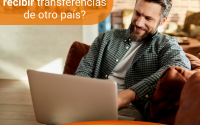 September 29, 2020
From our Online Banking you can send and receive international transfers in dollars and euros at USD35.00 per transaction. We invite you to navigate...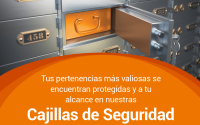 September 07, 2020
Learn about the advantages we have for you in our exclusive Safe Deposit Boxes:
Protection by monitoring the vault cameras and security boxes.
...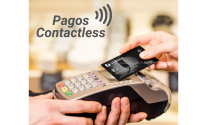 August 24, 2020
When using our Black Debit Mastercard, remember to make your payments Contactless. #sincontactoperounidos #mastercard #VivelaBancaDigital